Mon, 31. January 2022

20:00

Innsbruck Cellar Theater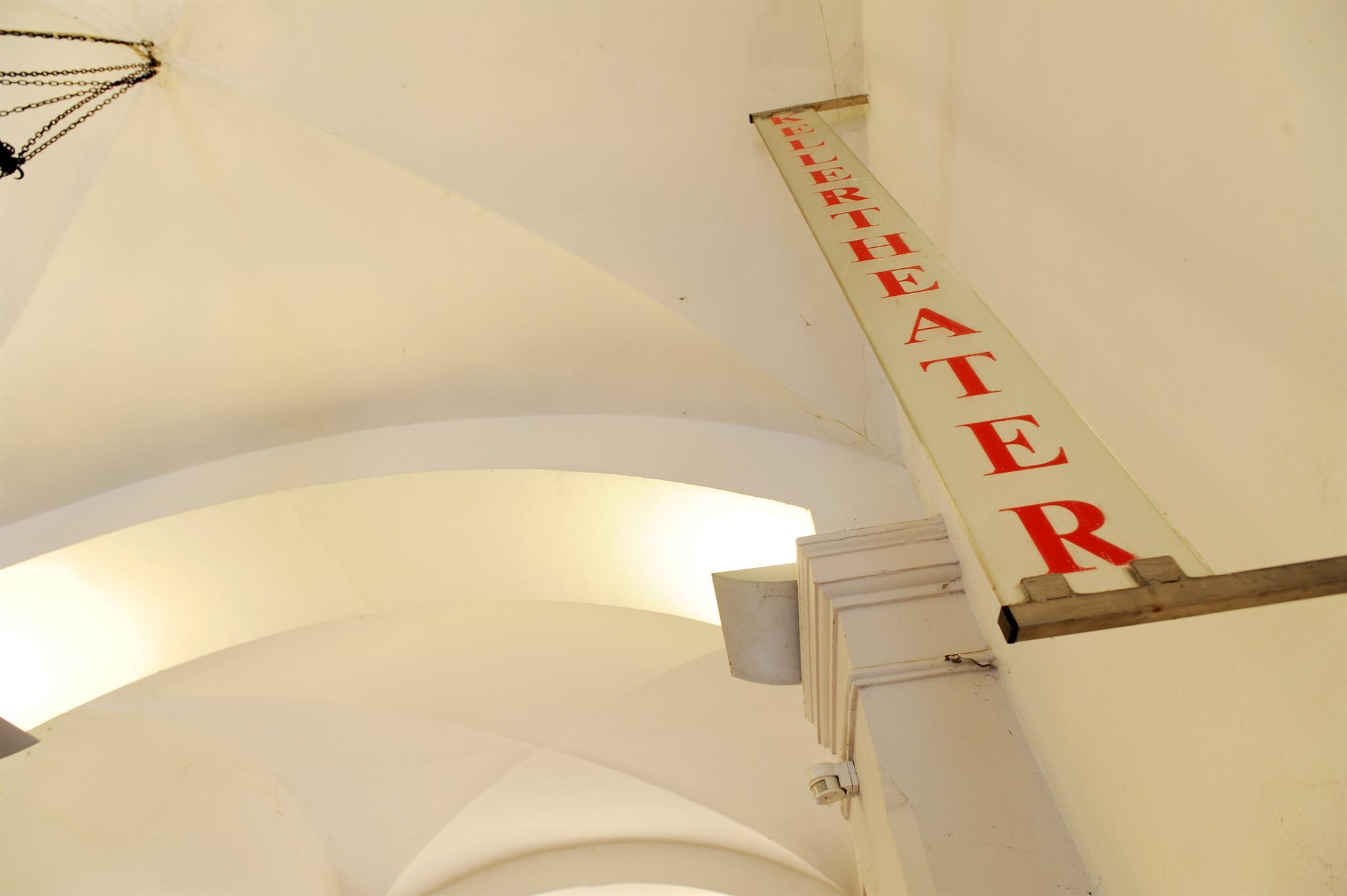 Everyone today still knows the name Niccoló Paganini. But who was he really, that enigmatic musician whom everyone only called the devil's violinist? And why did his coffin travel through half of Europe for almost 40 years until he was finally buried?
The box office opens at 7 p.m. on performance days.