Sun, 30. January 2022

20:00

House of Music, Great Hall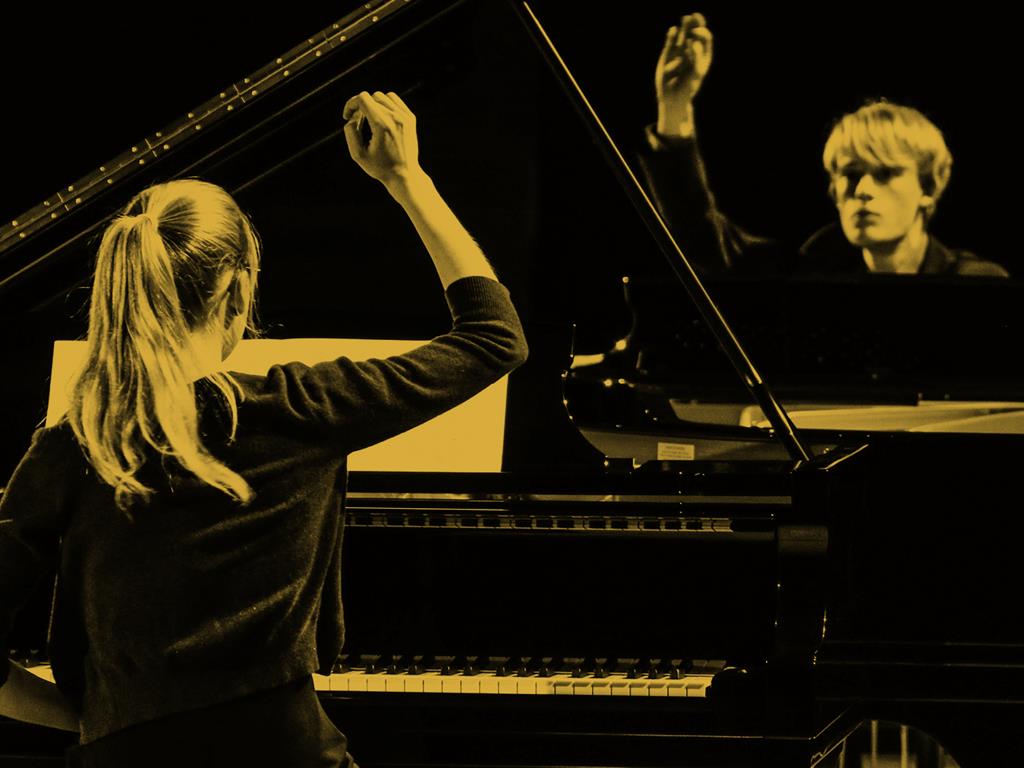 Special concert - works for piano duo and songs for soprano
Music with the epithet "Espagnol" became a kind of topos in the second half of the 19th century, to which musicians between France and Russia paid tribute. This time, however, it is less about Chabrier or Rimsky-Korsakov, but more about pieces from Spain. Exceptions prove the rule, as when the Austrian Hugo Wolf wrote a "Spanish Songbook" on the basis of a German composer's poetry. What must not be missing in the colorful round of this evening is Manuel de Falla's precious cycle of Spanish folk songs. Like much Spanish or Spanish-inspired music, it is interwoven with the ancient dance songs of the flamenco, which unites many ethnic groups of the Iberian peninsula with almost mystical energy. And the stage is set for the youth - because on this evening students of the Precollege of the Landeskonservatorium Tirol will present themselves.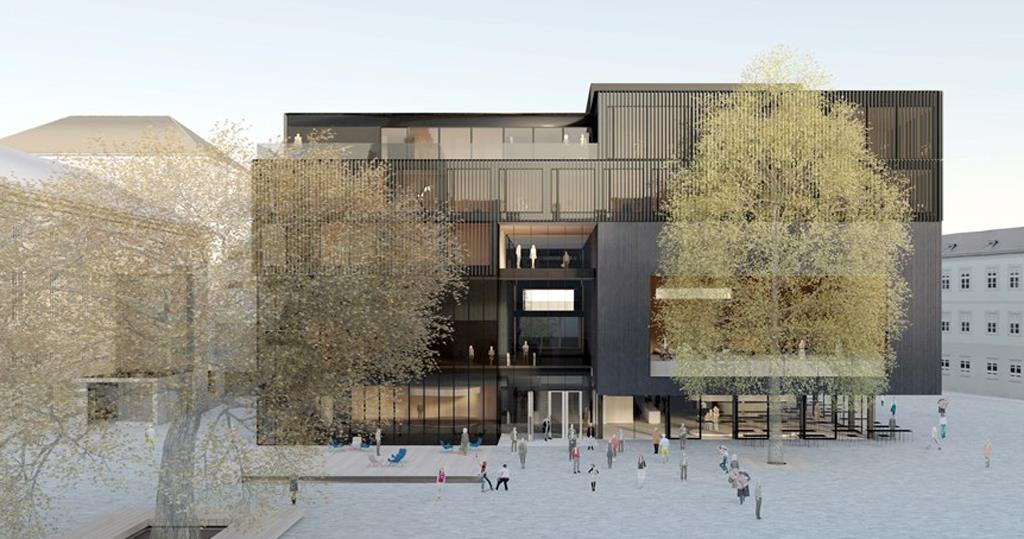 There are no upcoming dates