Wed, 16. February 2022

16:00

Gallery Nothburga
Peter Willburger- Timeless Metamorphoses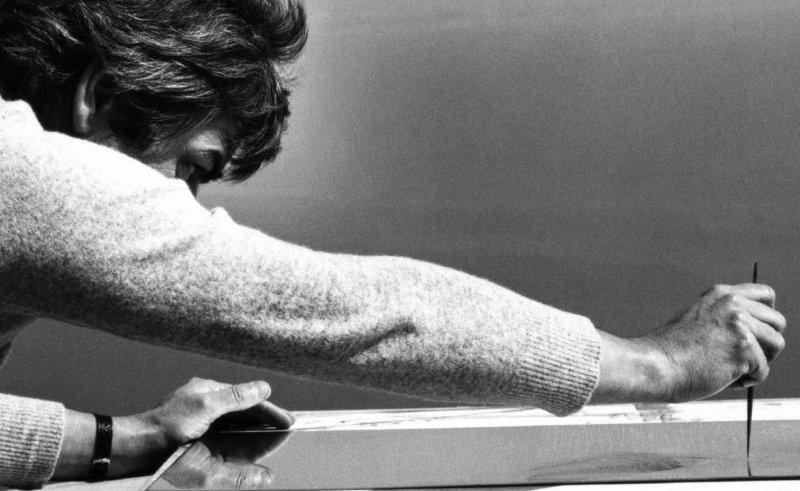 "Timeless Metamorphoses - Peter Willburger's Etching and Watercolor Art"
His etchings and watercolors with organic colors are masterpieces of graphic art, exhibited in the most important museums: Albertina, Vienna 1983; Tiroler Landesmuseum 1984 and 2010, Innsbruck; Calcografia Nazionale, Rome 1996; Palazzo Reale, Napoli 2001.
He received numerous awards and taught as a visiting professor at the Academy of Fine Arts, Vienna, in Matera (Basilicata, southern Italy), in Los Angeles and Pennsylvania.
In 1997, despite a serious illness, he was able to give his last masterpiece to Ambras Castle, Innsbruck: the new entrance gate to the Spanish Hall, which he designed with 17 etched iron plates created in Rome.
He died in 1998 in southern Italy and is buried in his hometown Hall in Tirol.