Fri, 9. September 2022

11:00

Square in front of Cafe Munding Kiebachgasse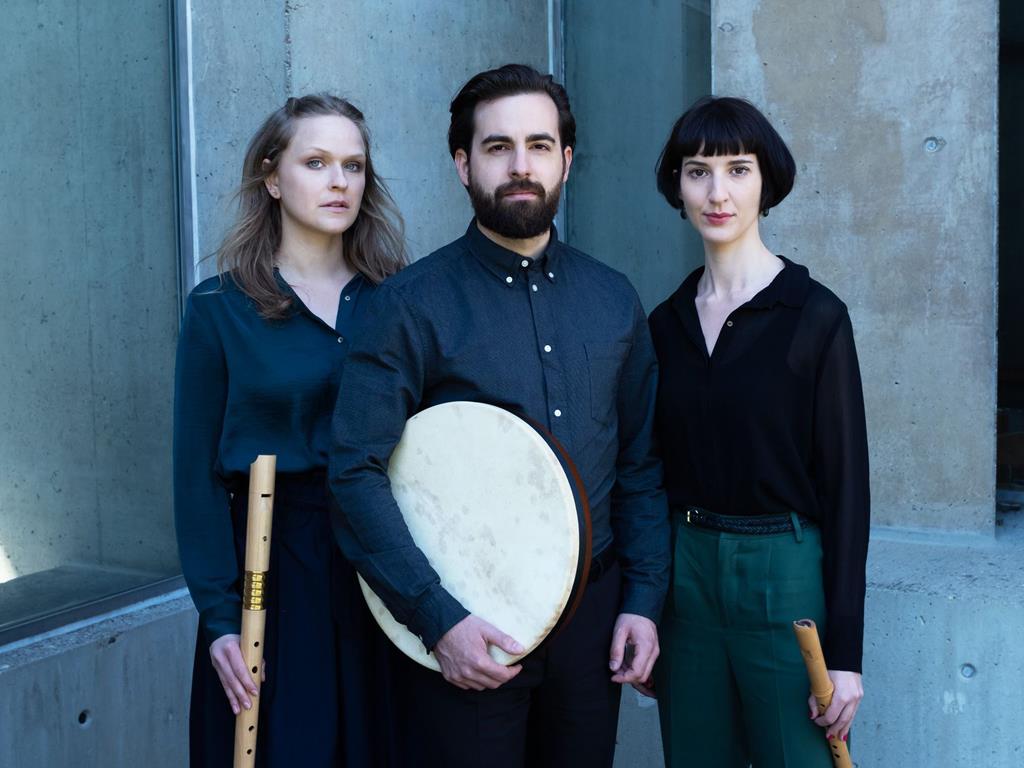 The fourth edition of the Early Music Innsbruck pop-up concerts will start this year on 1 July 2022 and will then take place every Friday between 11 am and 12 pm in July and September. Listeners will get the chance to experience different interpretations of early music in the historic city centre. The ensembles and groups will be heard, among other places, in front of Café Munding or in the courtyard of the time-honoured city tower. Not only well-known music groups like the Haller Stadtpfeifer and the Ensemble Rosarum Flores, but also new faces like Cicchetti Musicali will revive past epochs with instruments and song. Their works are mainly from the 15th to 17th centuries, from the Renaissance to the Baroque.
There are no upcoming dates
Venue
Topics