Fri, 16. December 2022

20:00

Innsbruck, Bogen Theater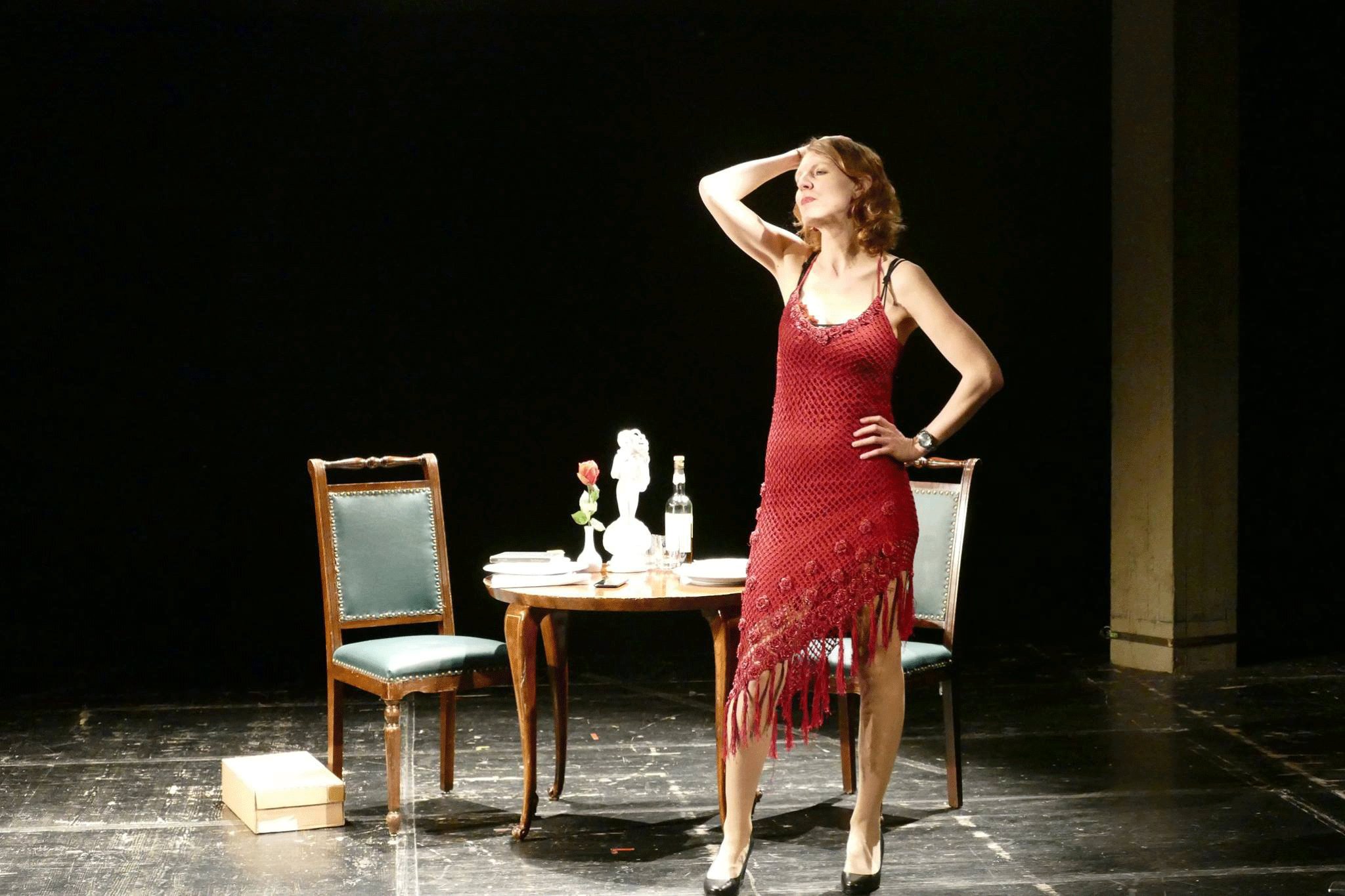 A woman. One hour before the first date. And a single question: are men really from Mars and women from Venus? - An evening for all lovers, sufferers and lovers. A must for all men who want to know what really makes women tick.
Ticket prices: 13 € / 11 € reduced.
Ticket reservations here
The performances are sponsored by the City of Innsbruck and the Province of Tyrol.

There are no upcoming dates