Fri, 13. May 2022

20:00

Congress Innsbruck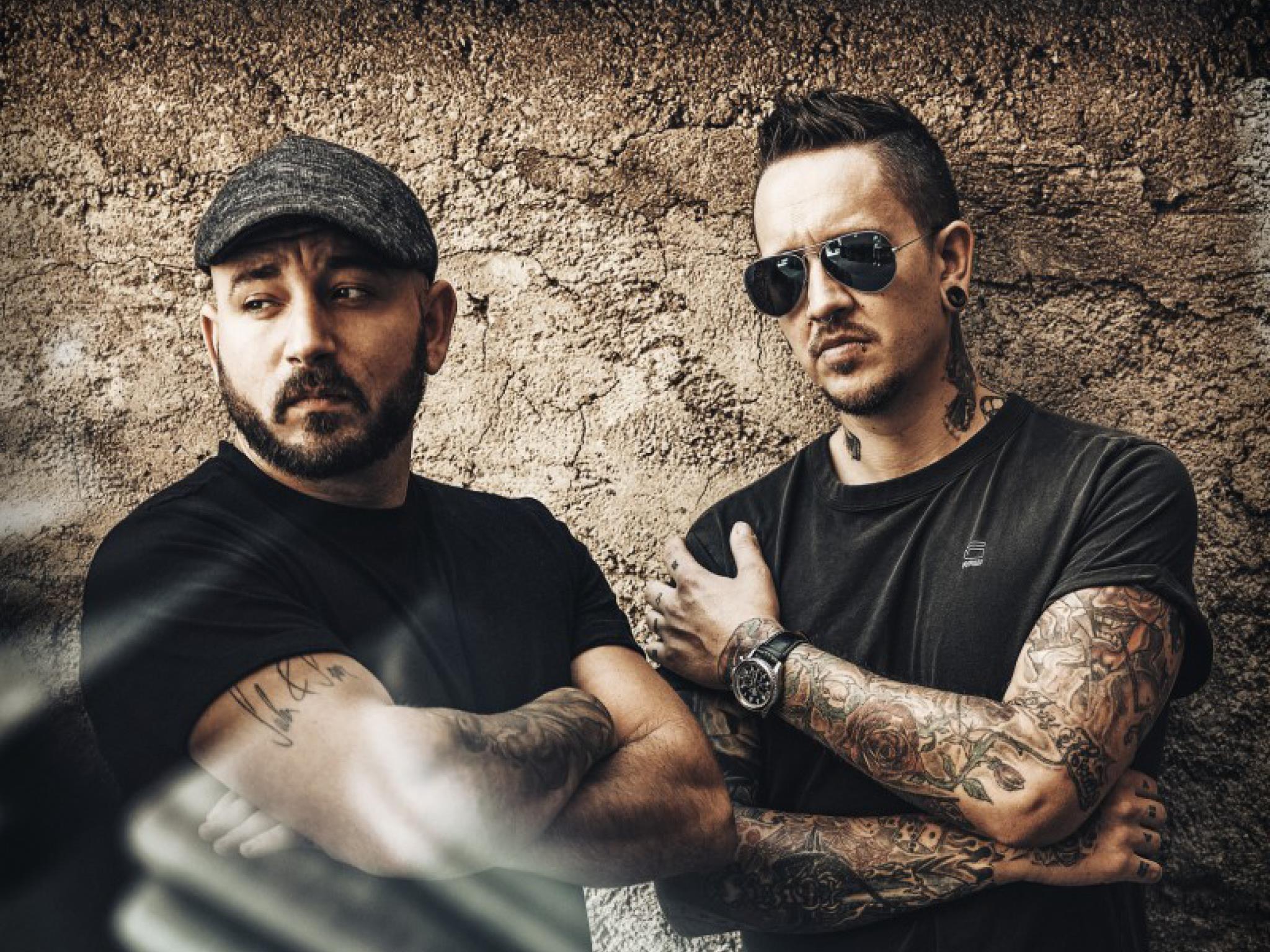 With their current third album "Für immer" SEILER UND SPEER continued their unique success story.
The work immediately stormed to the top of the charts and also the singles "Ois OK", "Ala bin" (including orchestra, arranged and conducted by Christian Kolonovits), "Herr Inspektor" and most recently "Principessa" ran and run the radio stations up and down, the pre-Christmas "Servas Du" duet with Wolfgang Ambros provided a contemplative mood and in between also the brand new track "Oft host a Pech" inspired fans and critics.
The great live implementation of these - and all other - hits and classics initially pushed the Covid virus a bar, but of course SEILER AND SPEER can not be defeated by it and are looking forward together with their fan community even more to the catch-up dates in the context of the "Tour 2021"!
There are no upcoming dates
Venue
Congress und Messe Innsbruck GmbH
Topics