Sun, 26. February 2023

19:30

Olympic Hall
Semino Rossi - That's life! Anniversary Tour 2022/2023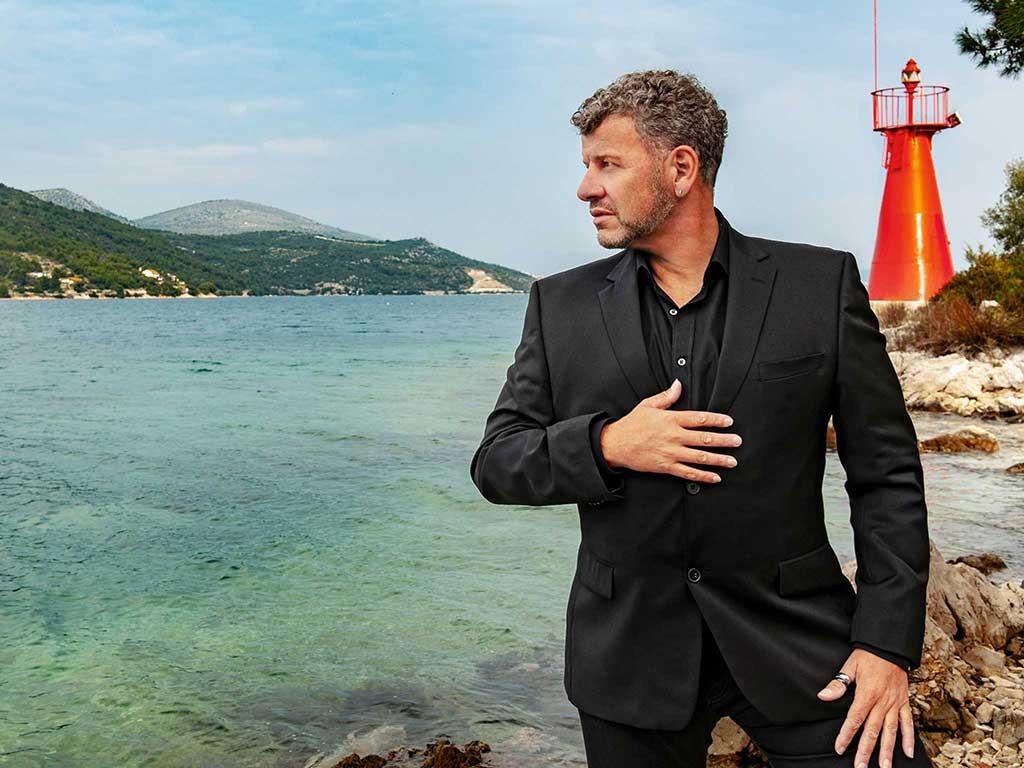 From autumn 2022, Semino Rossi, the absolute star of hearts, will go on a big tour. Of course, Semino Rossi will have his brand new hit album "So ist das Leben" (Life is like this) on board, which was also the inspiration for the name of Semino Rossi's big anniversary tour 2022/2023. The charismatic, exceptional artist with Argentinian roots has long since climbed the Schlager Olympus with a fairytale career.
Live performances are the burr knife of every singer and Semino Rossi can claim that his skills set the bar very high in the Schlager business. When Semino is on stage, the audience notices after the first lines that there is someone standing there who sings and speaks with all his soul, who reveals something from his innermost being. Semino Rossi's entertainer qualities, his charming humour, are always the personal signature of his varied and emotionally charged concerts. This tour will also be outstanding in terms of stage design. A fantastic stage design and state-of-the-art sound, lighting and LED technology will provide a worthy setting for Semino Rossi.
With the big anniversary tour, Semino Rossi invites all fans to accompany him another step on his musical path and to experience wonderful hours together.
There are no upcoming dates
Venue, Contact & Information
Booking address, Venue
Topics