Wed, 29. December 2021

18:00

Downtown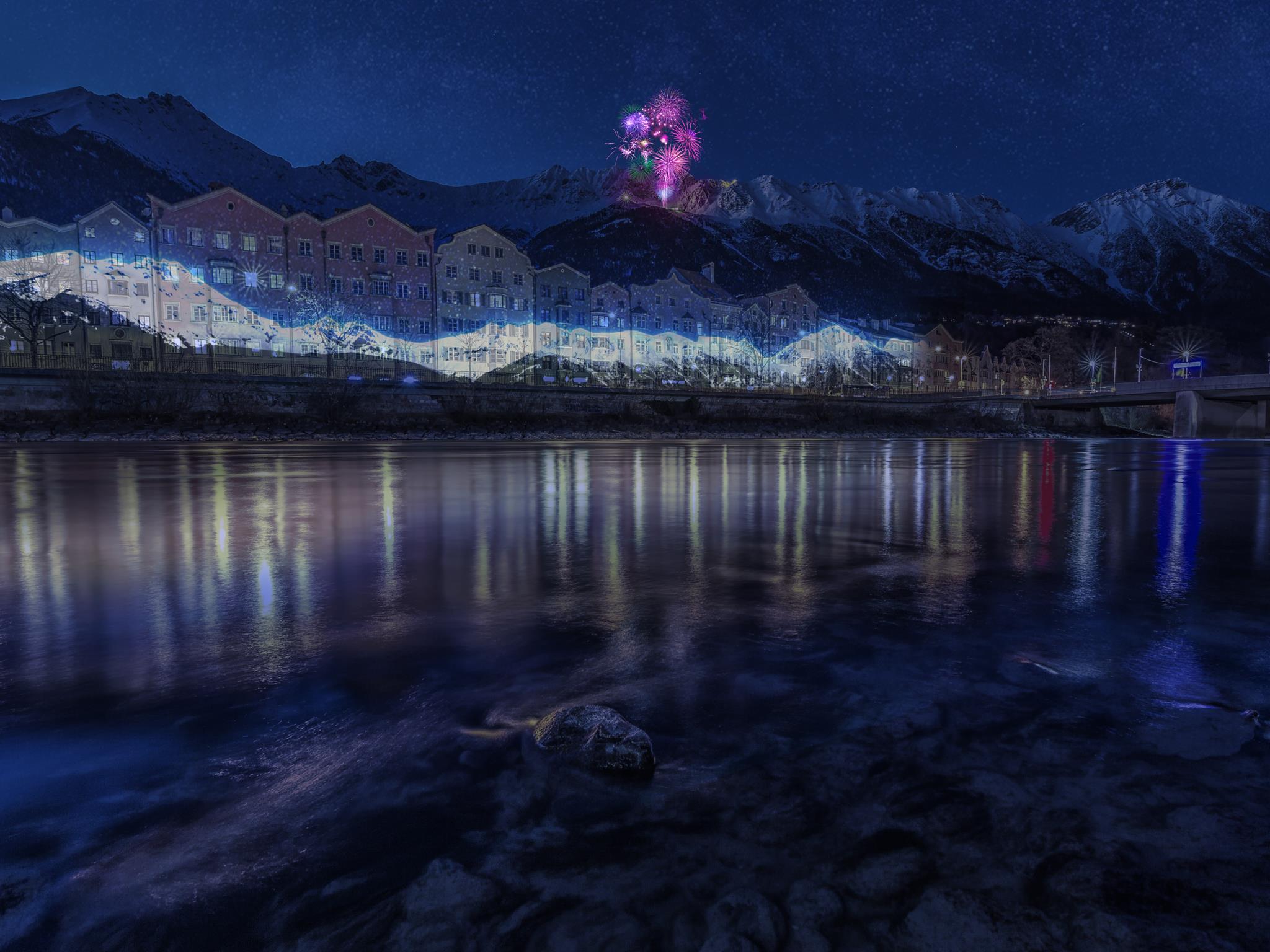 On the last three days of the "old year", Innsbruck with its special alpine-urban flair will become a luminous synthesis of the arts. Impressive light displays will illuminate the city and the special time around the turn of the year at seven places: at the Marktplatz with the row of houses in Mariahilf, in the Old Town in front of the Golden Roof, at the Domplatz as well as at the square in front of the Tyrolean Landestheater, the Hofburg and the Hofkirche.
On this enjoyable walk through light, you will experience unique light creations in a special ambience on three days. From dusk onwards, artistic projections will illuminate the facades of the buildings and make the eyes of young and old shine. Accompanied by fine background music, the light productions can be experienced individually on your own and the walk through light at your own pace. The highlight on New Year's Eve will be the traditional mountain New Year's Eve on the Seegrube, which will impressively welcome the New Year 2022.

There are no upcoming dates