Fri, 8. April 2022

20:00

House of music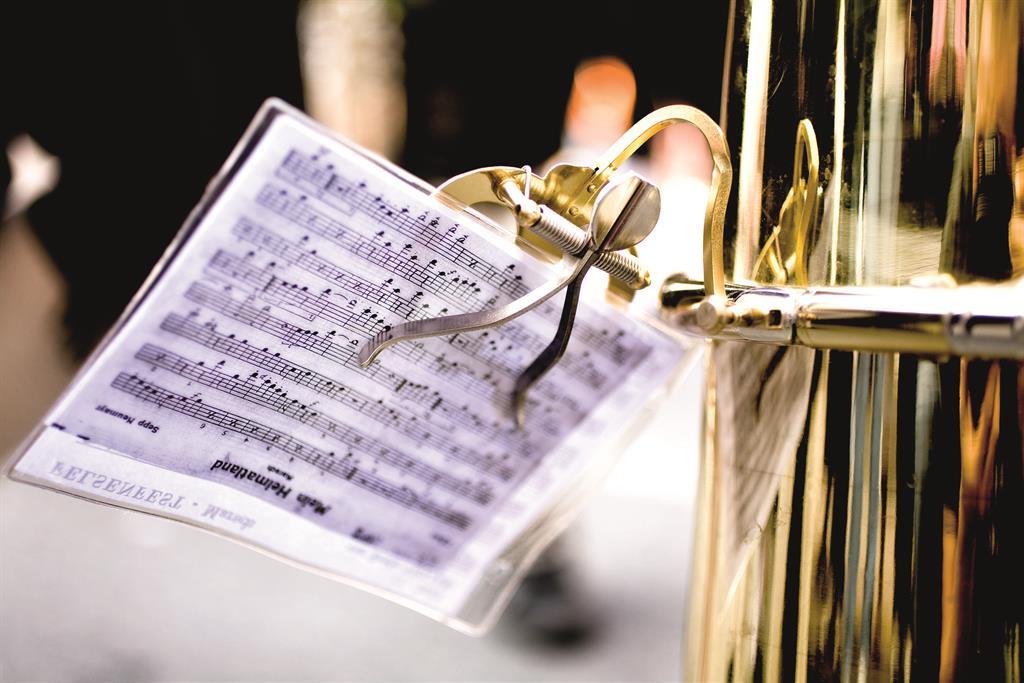 It is a special pleasure for us to invite you to our concert and we would like to bring you warm greetings from all musicians and sutlers
After the past months, in which distance was very important, we are very pleased to welcome you to our concert at Haus der Musik. "Symphonic Metamorphosis" is the name of the program we would like to present to you. In its origin the word symphony means something like "sounding together" and metamorphosis expresses "change".
Musical direction: Andreas Waldner
Detailed information about the program and the concert can be found on the Internet here.

There are no upcoming dates