Fri, 25. November 2022

17:00

Innsbruck, InnCenter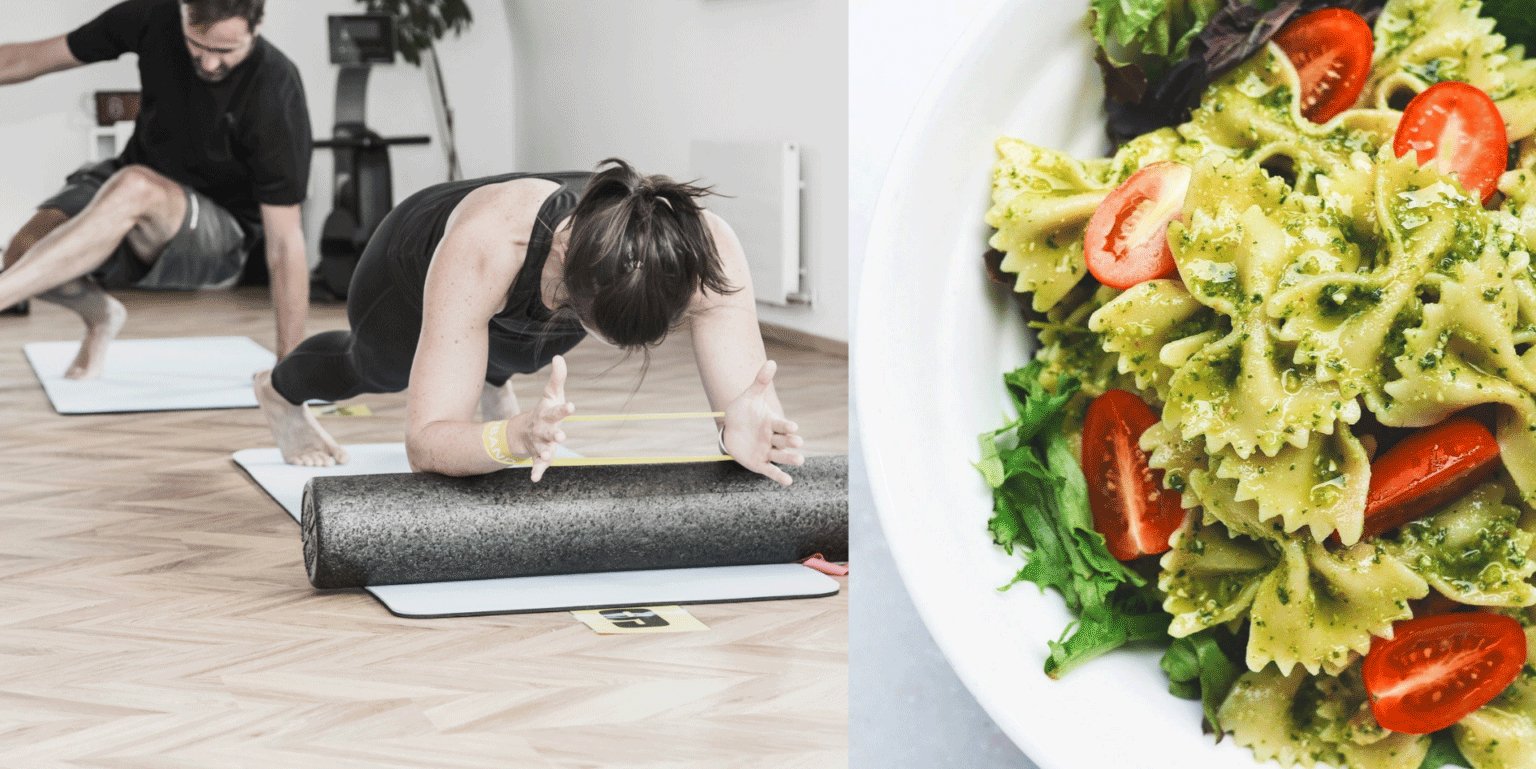 Exercise and nutrition in interaction are the essential pillars for a healthy lifestyle and immune system and contribute significantly to well-being. This course is especially designed for beginners to strength and coordination training. And for anyone who wants to improve their body composition - regardless of body weight.