Wed, 20. April 2022

19:30

Tyrolia Buch
We will talk about Carl tomorrow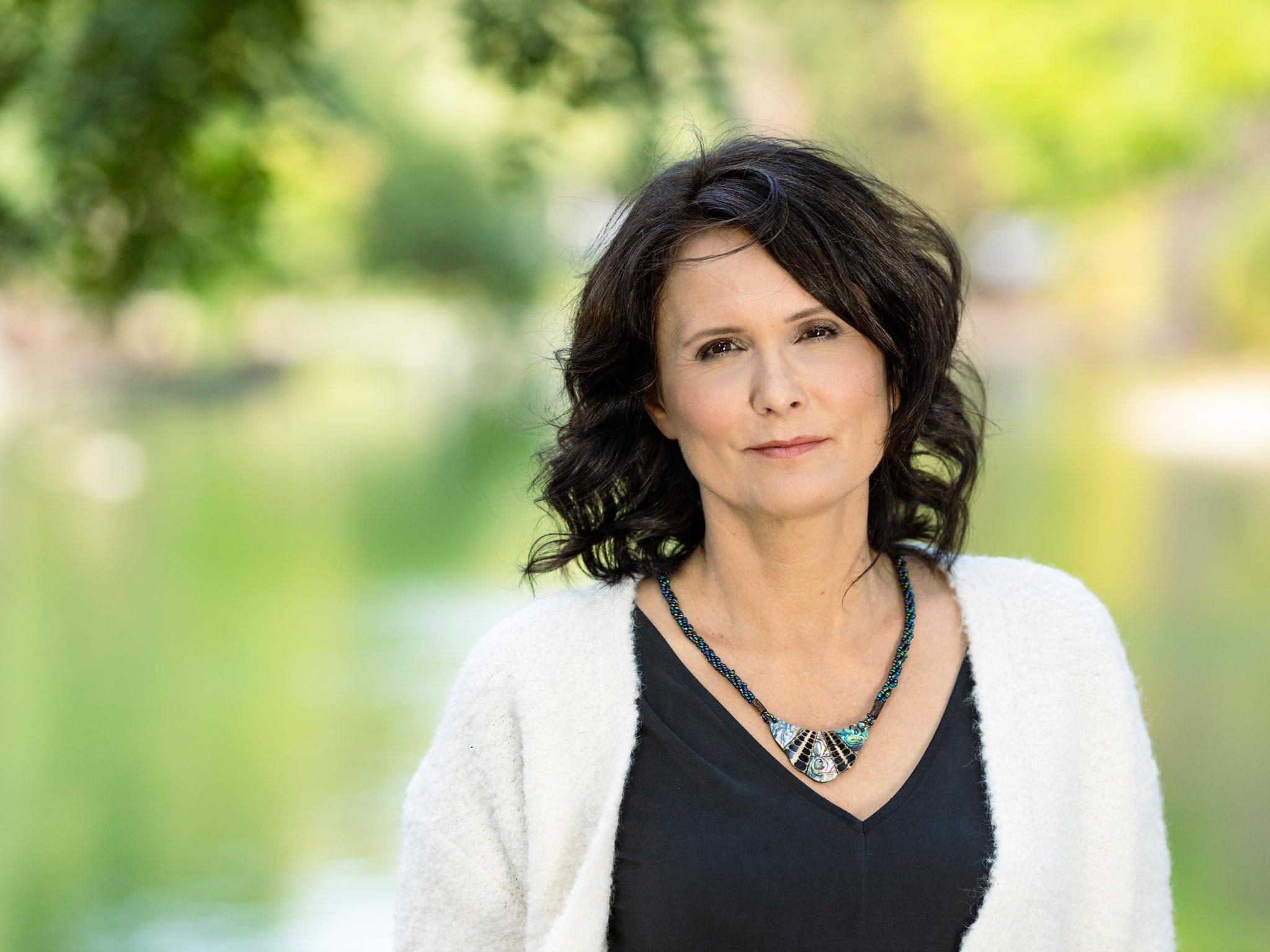 People at the Hofmühle have almost resigned themselves to the fact that Carl was killed in the war when he suddenly appears on their doorstep in the winter of 1918. Even his twin brother Eugen almost didn't recognize him. Eugen is only visiting, he has sought his fortune in America and perhaps even found it. Will he share it with Carl? Can happiness be shared at all? Judith W. Taschler's great new family novel!
Musical accompaniment: Bernd Lumassegger (Dr. Idoo, Digeridoo) and Felix Kremsner (Guitar)
Admission: € 9 /€ 7 with Tyrolia Vorteilscard, VVK in all Tyrolia branches, the current Corona regulations for events apply.
There are no upcoming dates