Sat, 12. March 2022

20:00

Theater praesent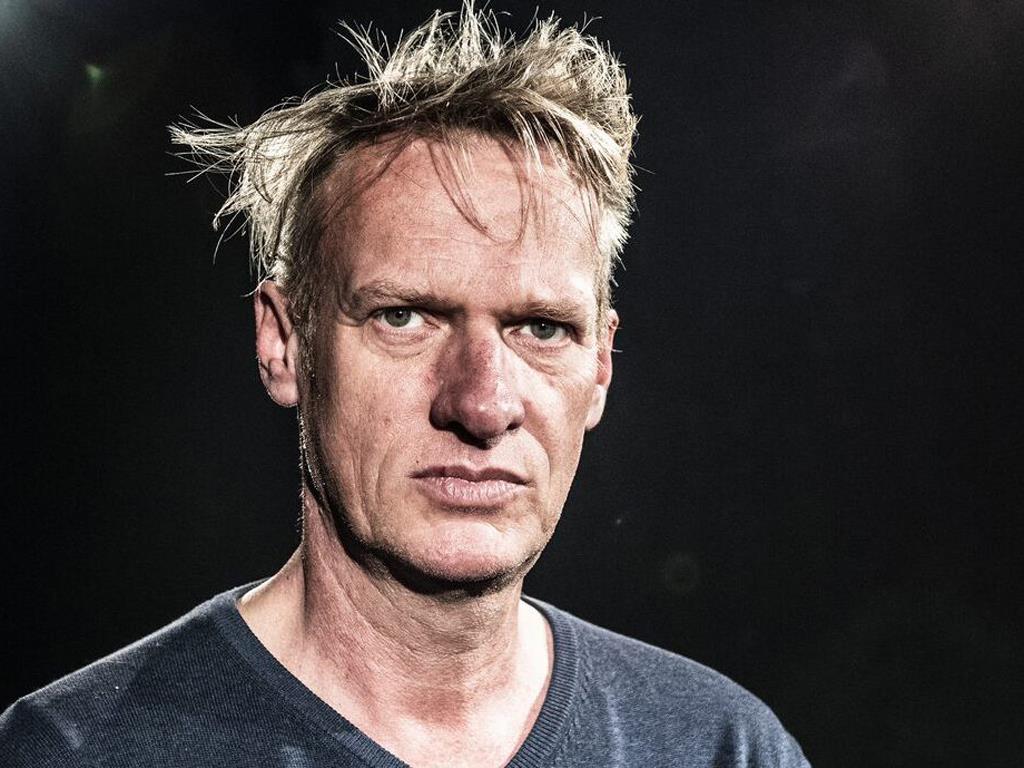 VOLKER by Tex Rubinowitz
And so the "big questions of life" begin: happiness, meaning, goals? But withVolker, the therapist is ill-advised; instead of profound, there are the really important questions: ABBA or Shostakovich?
Volker, all anti-hero, a melancholic know-it-all with charm, takes his audience on a witty, laconic ride through absurd theater scenes and astonishing textual capers.
Tex Rubinowitz's second theater text, a work commissioned by Theater praesent.