Thu, 29. September 2022

19:00

aut. architecture and tirol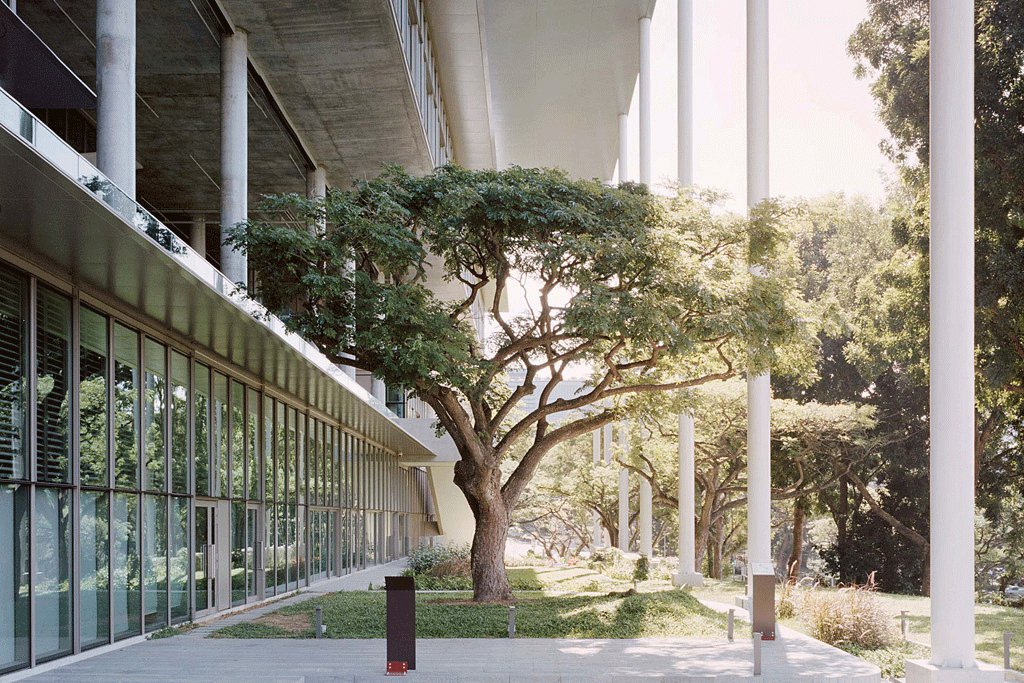 The global energy technology company Transsolar is concerned with much more than maximizing the thermal properties of a building envelope. In an integrated design process, assumptions and conventions are questioned, from the architectural form to the optimal room layout to the demands placed on the indoor climate. Stefan Holst, head of Transsolar's Munich office, addresses the question of what a truly sustainable energy supply can look like.
There are no upcoming dates
Venue
aut. architektur und tirol
Topics