Sat, 5. March 2022

09:30

ITF stand in front of city tower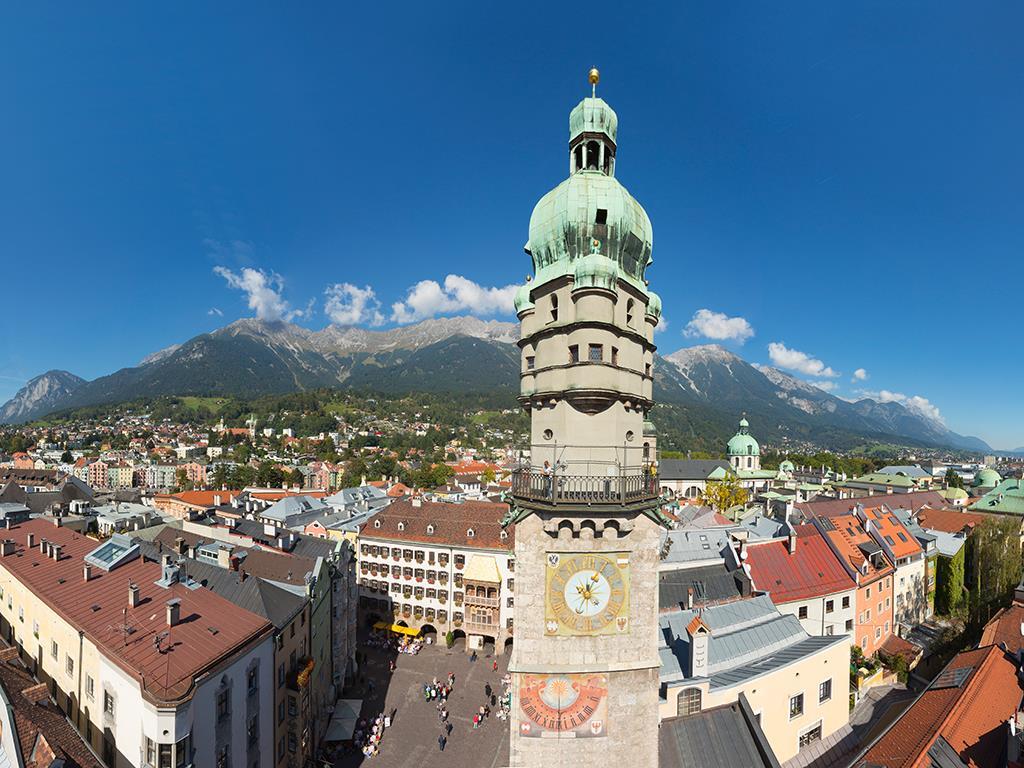 All those who would like to get to know their homeland better or simply experience an interesting and varied day should make a note of March 5, 2022. The association ITF (Interessengemeinschaft TirolerFremdenführer) organizes the annual action day "World Day of Tourist Guides" on Saturday, March 5, 2022 .
Throughout the day, Tyrolean tourist guides - austriaguides - offer around 50 free guided tours and visits.
Whether in Innsbruck, Birgitz, Hall in Tirol, Schwaz, Jenbach, Rattenberg, Kufstein, Kitzbühel or Reutte, varied discovery tours on a wide variety of topics await you. The tours each last between 60 and 90 minutes.
The World Day of Guides always supports a good cause. All donations are forwarded to "Licht ins Dunkel - Soforthilfe Tirol" without deductions. The ITF information stand in front of the Innsbruck City Tower is the meeting point for all those interested and the starting point for most guided tours in Innsbruck.
Information and programs are available from around mid-February at Innsbruck Information (Burggraben 3) and at many tourist offices, as well as at www.itf-tirol-guides.at. Due to Covid, participation in the individual tours is only possible after registration by e-mail. Limited group size - the order of registration counts.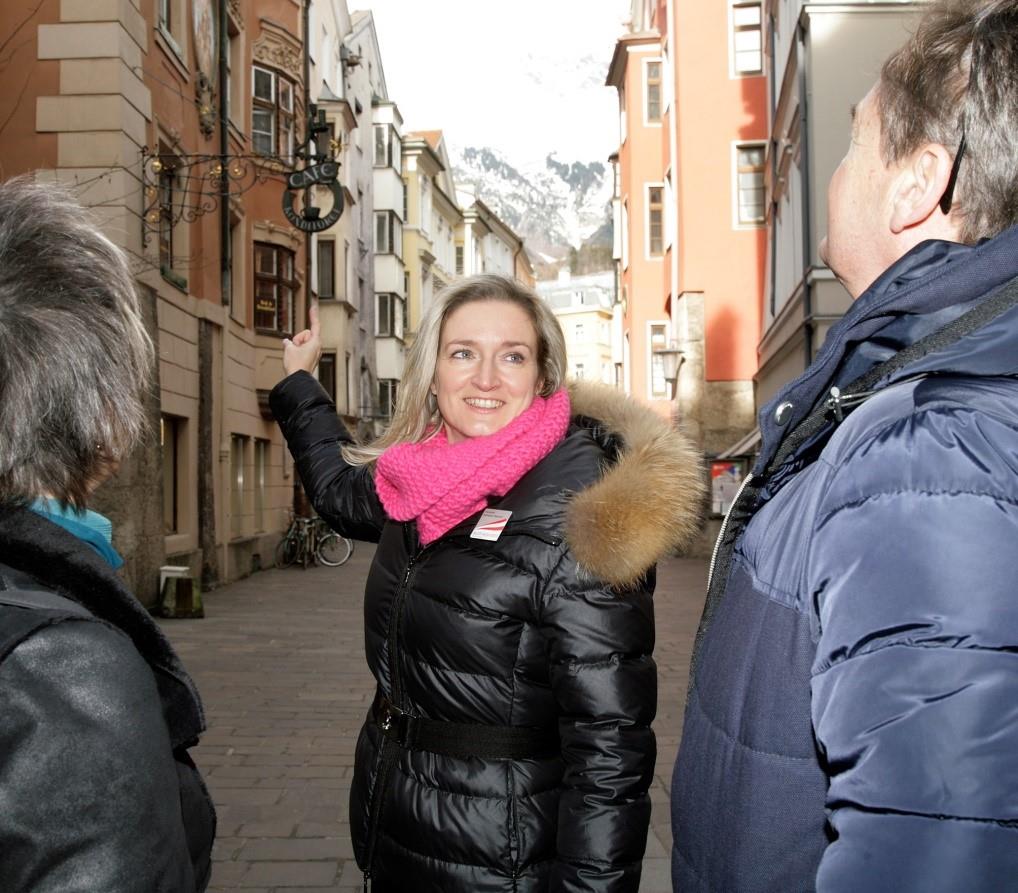 There are no upcoming dates
Booking address, Contact & Information
Topics