Wed, 25. May 2022

20:00

Congress Innsbruck
Wolfgang Ambros - 50 years live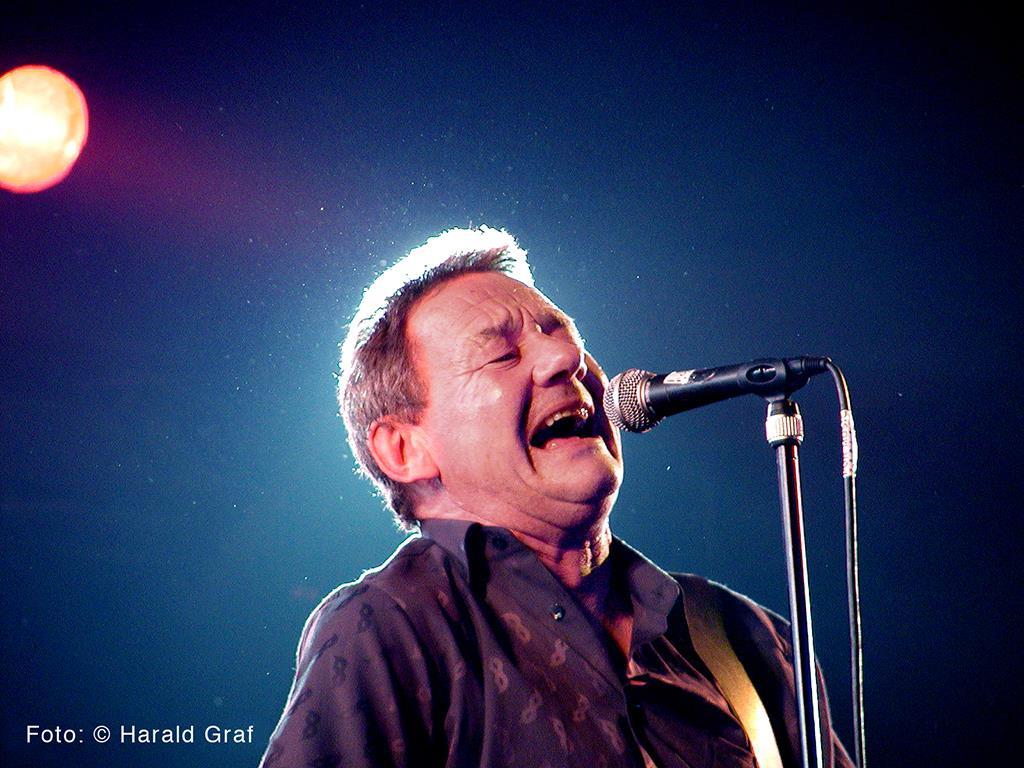 50 Years Live' - Wolfgang Ambros and the No 1 on tour again! He celebrates his 70th birthday on 19.3.2022.

With his band, the legendary 'No 1' in the back, Wolfgang Ambros is finally back in full formation in front of his fans in the great halls of the country.
The motto: 50 years live!
Fifty years of his career can be celebrated, plus a round birthday
In the spring of 2022, Wolfgang will celebrate his 70th birthday with the nation.

There are no upcoming dates
Venue
Congress und Messe Innsbruck GmbH
Topics