Sat, 19. November 2022

09:30

Innsbruck, InnCenter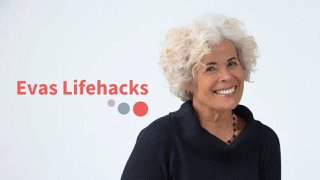 In this workshop we will focus on deepening our individual yoga practice, following the tradition of B. K. S. Iyengar, which is characterized by precise body alignment and the use of tools adapted to the individual needs of each student. This approach allows us to develop a high level of mindfulness.
The workshop yoga session allows us to experience an intensity that is not possible in normal classes, giving us the chance to discover and get to know our practice, as well as our body and mind, in a whole new way. To begin, we will engage in passive body openings in preparation for the yoga practice. More information
here
.
There are no upcoming dates