Sat, 27. August 2022

09:00

Congress Innsbruck
World Masters in Latin American Dances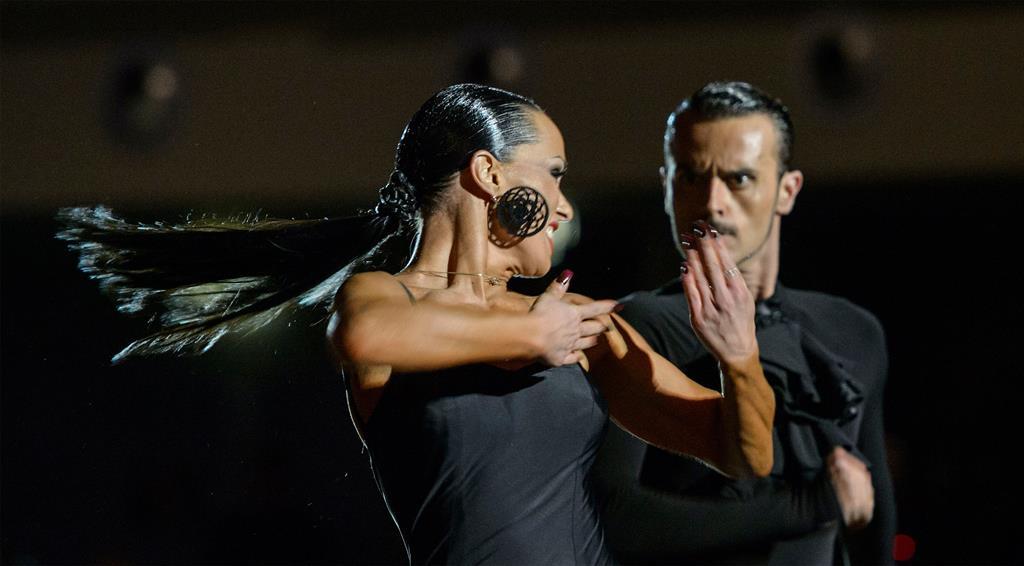 Over the last decades, World Masters Innsbruck has built up a great reputation in the dancing world – the best of the best in dance sport will come to Innsbruck and show their skills.
World Masters Innsbruck has become synonymous with an elegant, high quality dancing event with perfect organization, both for the competitors and the audience.
The meaning and value that Innsbruck as venue and Ferry Polai as organizer have in the World Dance Council (WDC) is shown also by the fact that over the last years a total of four World Championships and one European Championship have been organised and in our beautiful country.

There are no upcoming dates
Venue
Congress und Messe Innsbruck GmbH
Topics