Fri, 26. November 2021

16:00

St. Nicholas, Hans Brenner Square
Christmas Market St. Nikolaus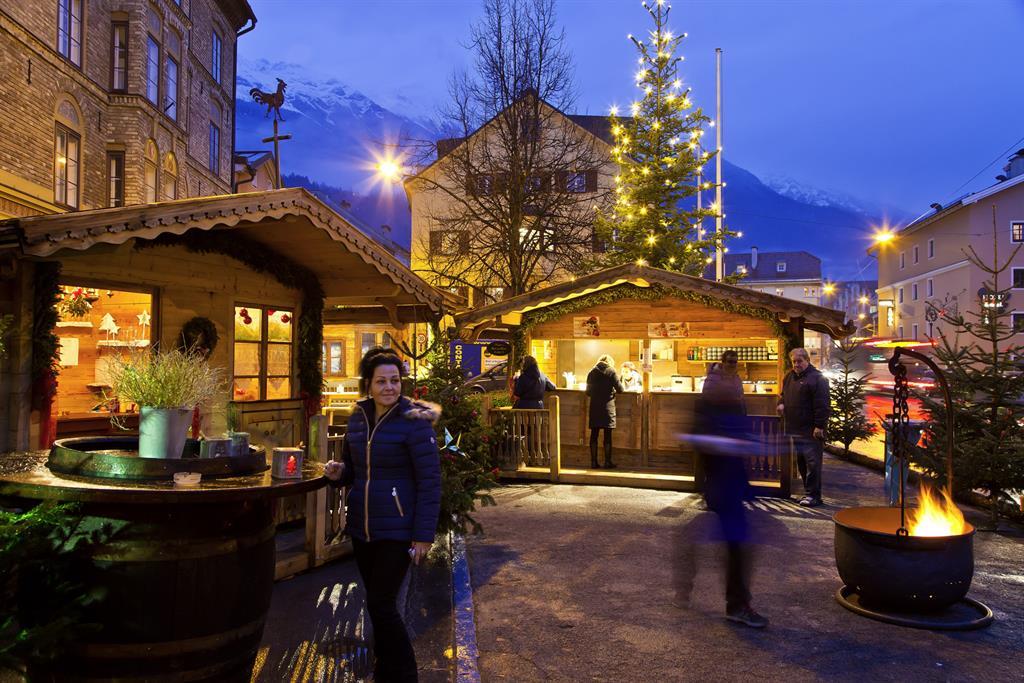 Advent is a time of special fragrances, silence, lights and a feeling of community – and can best be experienced at Hans-Brenner-Platz in St. Nikolaus. Come here during the run-up to Christmas and nibble on home-made biscuits to the peaceful sounds of music and savour the anticipation of Xmas. A small, cosy market for the whole family!
Open daily from 4 pm - 9 pm
Silent Night, Holy Night - so that we can spend Advent together, but no less responsibly, the prescribed COVID-19 safety measures must be observed during the Innsbruck Mountain Christmas. This way we can all experience and enjoy handicrafts and culinary delights. Gastronomy at the market: At our Christmas markets the 2 G regulation applies (vaccinated, recovered), you will find all information about its control here soon.
Venue
Contact & Information
Topics