Mon, 28. November 2022

16:00 - 20:00

Innsbruck, Wiltener Platzl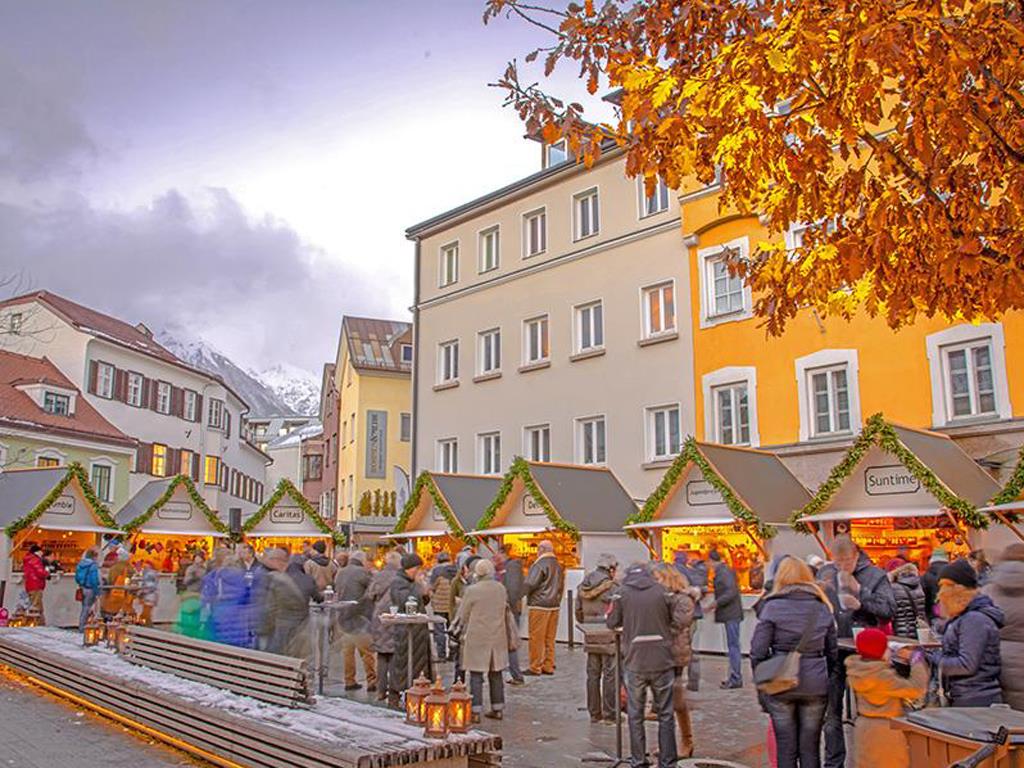 Peaceful, romantic and very special! Wiltener Platzl is a peaceful place in which to experience the magic of Christmas. Tasty treats from Sardinia, the puppet theatre, organic mulled wine and mini-concerts – the Wilten Christmas Market is as diverse as life and as tranquil as the Advent season! It's the mix that does it. The stalls on Wiltener Platzl are a rare find in the fast-paced run-up to Christmas. Genuine craftsmanship can be found here, along with the finest cuisine and a hand-picked cultural programme, all in the smallest of spaces.
Venue
Contact & Information
Topics