Sun, 2. October 2022

08:45

Oberperfuss, village center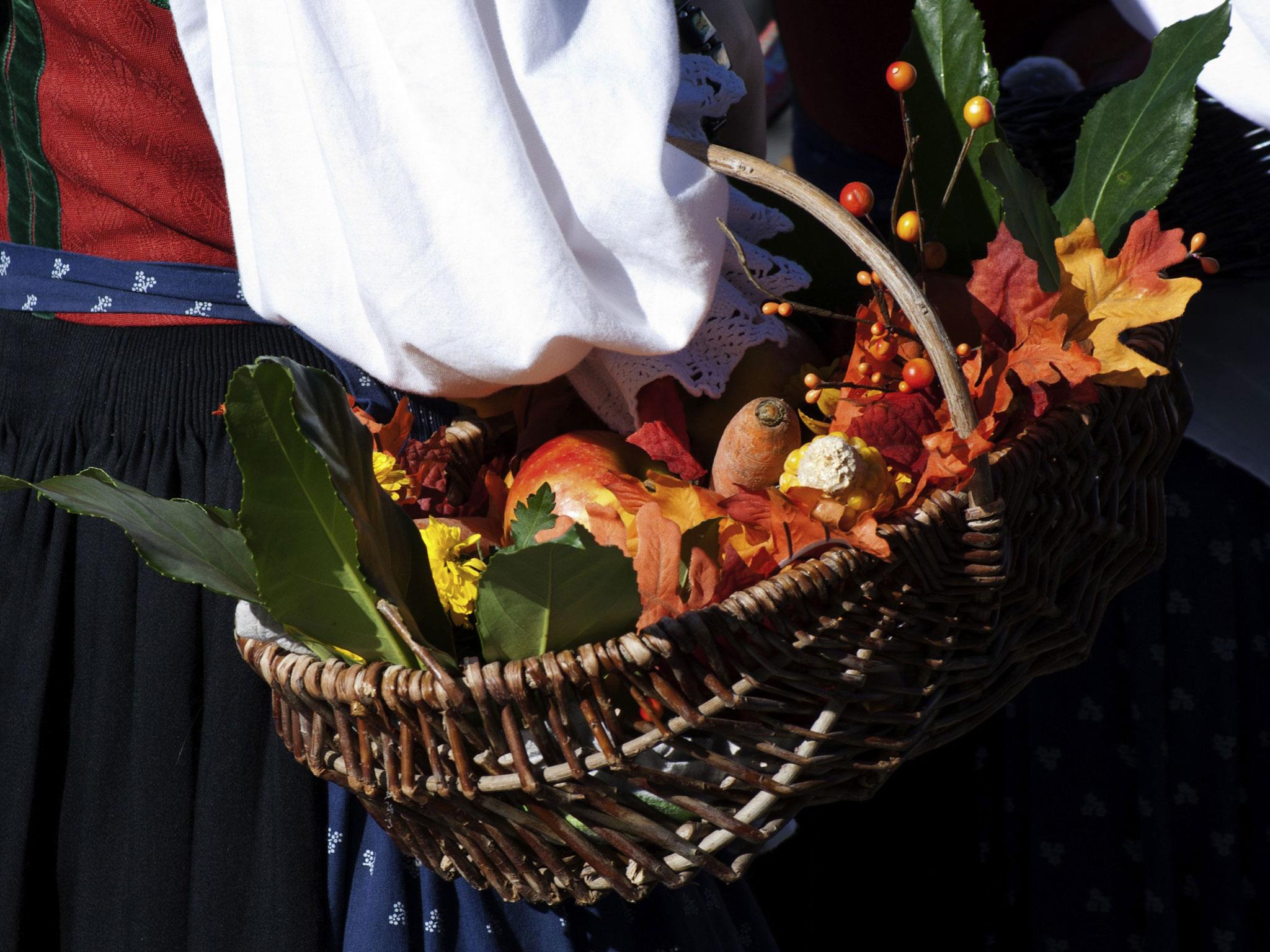 At 8.45 a.m. meeting point at the Peter-Anich-Haus, followed by a procession to the parish church, at 9.00 a.m. Holy Mass in the parish church. After Mass, a festive finale on the church square with: the Fidelen Käsekrainer Kiachl, Gerstl soup/pumpkin soup, as well as coffee and cake will be offered. The Oberperfer Bäuerinnen and the JB/LJ Oberperfuss will take care of the physical well-being.
There are no upcoming dates