Fri, 10. June 2022

20:30

Völs, parish church Völs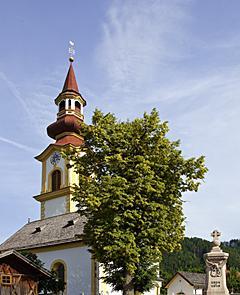 Organ concert for Pentecost and Trinity
As part of the Long Night of Churches, cathedral organist Albert Knapp will play works by Dietrich Buxtehude, Johann Sebastian Bach and Flor Peeters on the organ in the Völs parish church. But his own works will also be heard.
There are no upcoming dates
Venue