Sat, 27. August 2022

09:00

Bergisel ski jump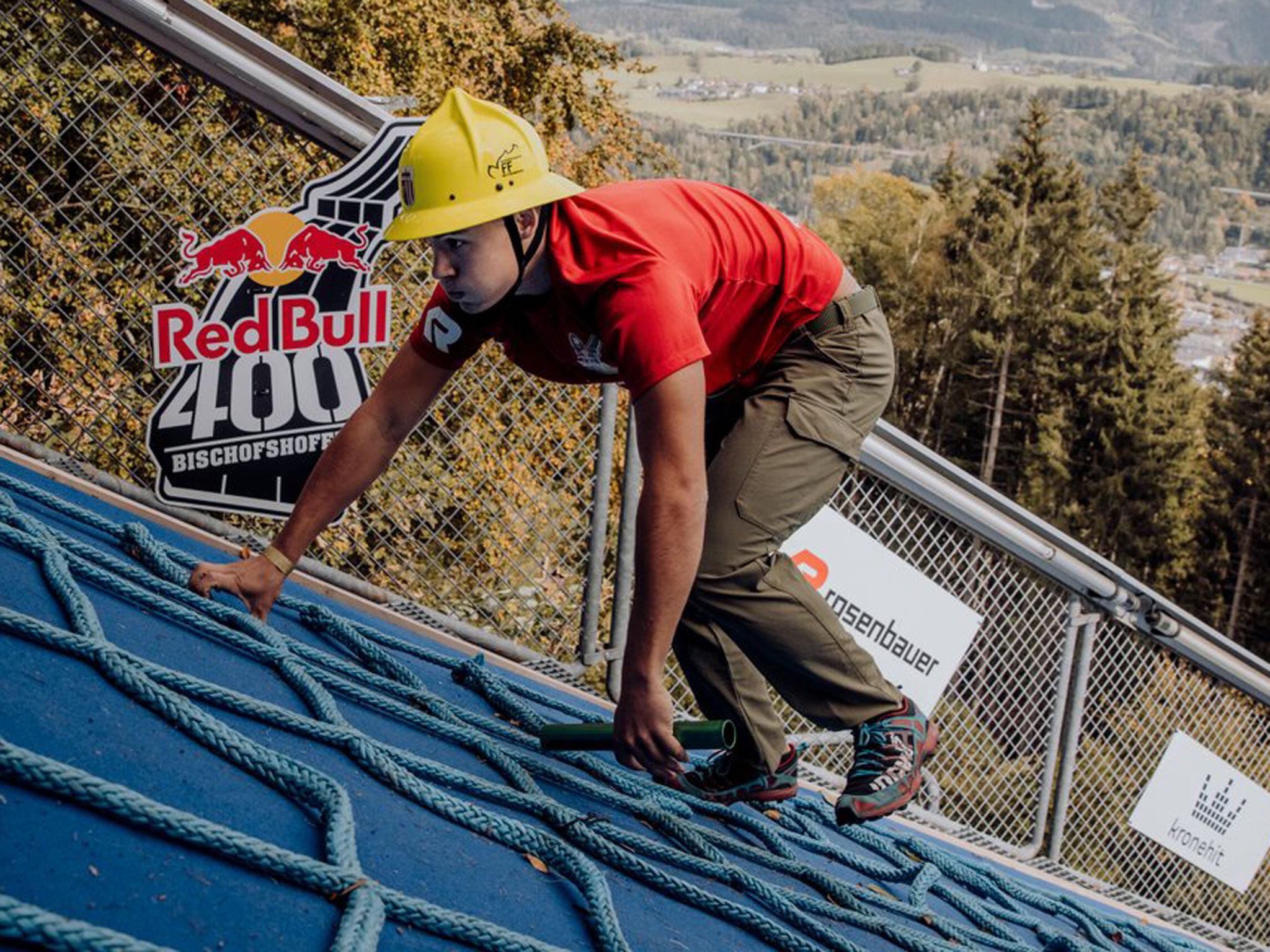 The toughest running metres in the world come to Innsbruck
A distance of 400 metres, a difference in altitude of around 130 metres and brutal climbs of up to 75 percent, all as fast as possible - Red Bull 400 is the ultimate test of strength, endurance, fighting spirit and courage. Once again, around 2.000 participants will be tackling a ski jump in reverse - from the run-out to the ski jump table and the run-up to the very top - in a race that pushes body and mind to the limits of endurance. On 27 August 2022, arguably the toughest mountain running sprint in the world will make its first guest appearance on the Bergisel ski jump in Innsbruck.
Registration for Red Bull 400 starts on 12 April at www.redbull.com/400
There are no upcoming dates