Sun, 15. October 2023

05:00

Zirl, Village square and parish church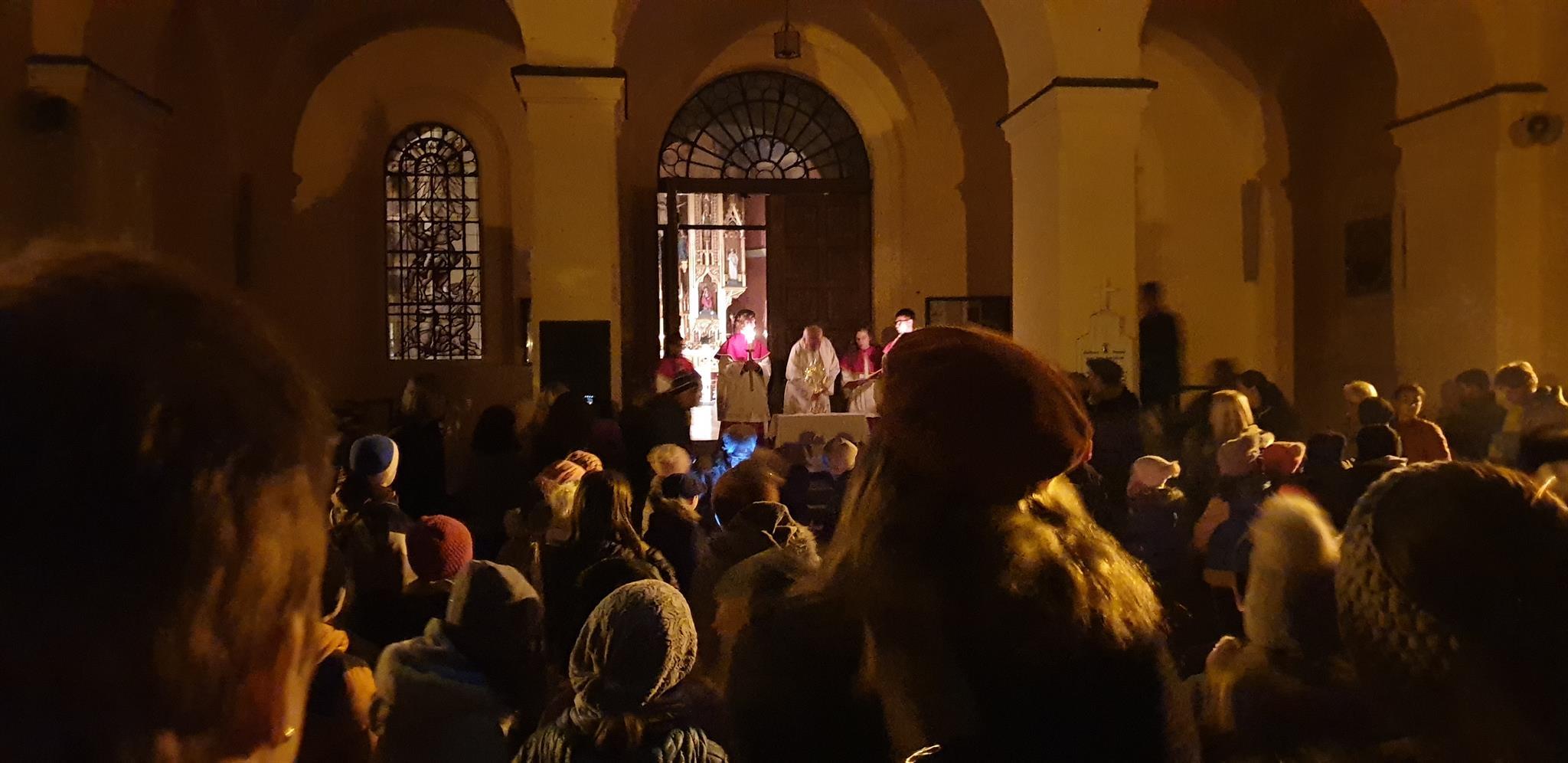 Since 2015 the tradition "Zachäus-Singen" is part of the UNESCO Convention for the Safeguarding of the Intangible Cultural Heritage in Austria.
By old traditions the "Kirchtag" in Zirl will start in an extraordinary way: already at 4.30 am the church bells ring and at 5.00 am the "Zachäus" melody sounds from the church tower.
The brass players and singers will perform the old songs twice again, at the church fountain and at the village square.
There the contemplative part leads into a cheerful dancing.